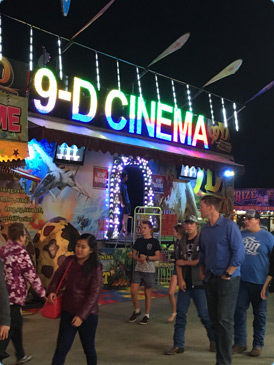 Why choose the Showmens Guild of Australasia?
Members of the Showmens Guild collectively invest millions of dollars to enable them to bring the best possible rides & attractions to your Show.
The Showmens Guild offers the best pre-sell system in the country. This enables the Show Society to receive an excellent percentage which in some cases has resulted in Societies receiving over $10,000.
Countrywide our mobile families generate millions of dollars for towns all over Australia. Members of the Showmens Guild always buy and sell locally. Local businesses and the local community in general benefit to the tune of thousands of dollars. This is because Guild members spend the majority of the year on the road as part of an extended family. Not only is it a matter of necessity that they top up stock locally but a matter of pride. Guild members have formed relationships with locals that have literally lasted for generations.
Guild members adhere to comprehensive and stringent Health and Safety standards and are constantly reviewing and improving staff training.
Collectively, Guild members have hundreds of millions of dollars in public liability insurance.
A designated Guild member is available to the Show Society 24 hours per day and is on hand to deal with any queries or crisis management.
While some other organisations will instigate fees and charge independent operators a percentage of their takings, the Showmens Guild takes no percentage from members of the guild or independent operators. It is a non profit organisation. The Showmens Guild Executive Committee members are volunteers and always have been.
We provide the best, the newest, the safest and the most reliable rides for your Show.
Collectively, members of the Guild own over 300 major rides and nearly 600 kiddies rides. Some of the major rides are worth well over a million dollars.
All rides are maintained and serviced to the highest possible standard by operators who have generations of experience in a profession they know and love.
The sheer number of rides and members on call makes any needed replacements and additions easily achievable and trouble free.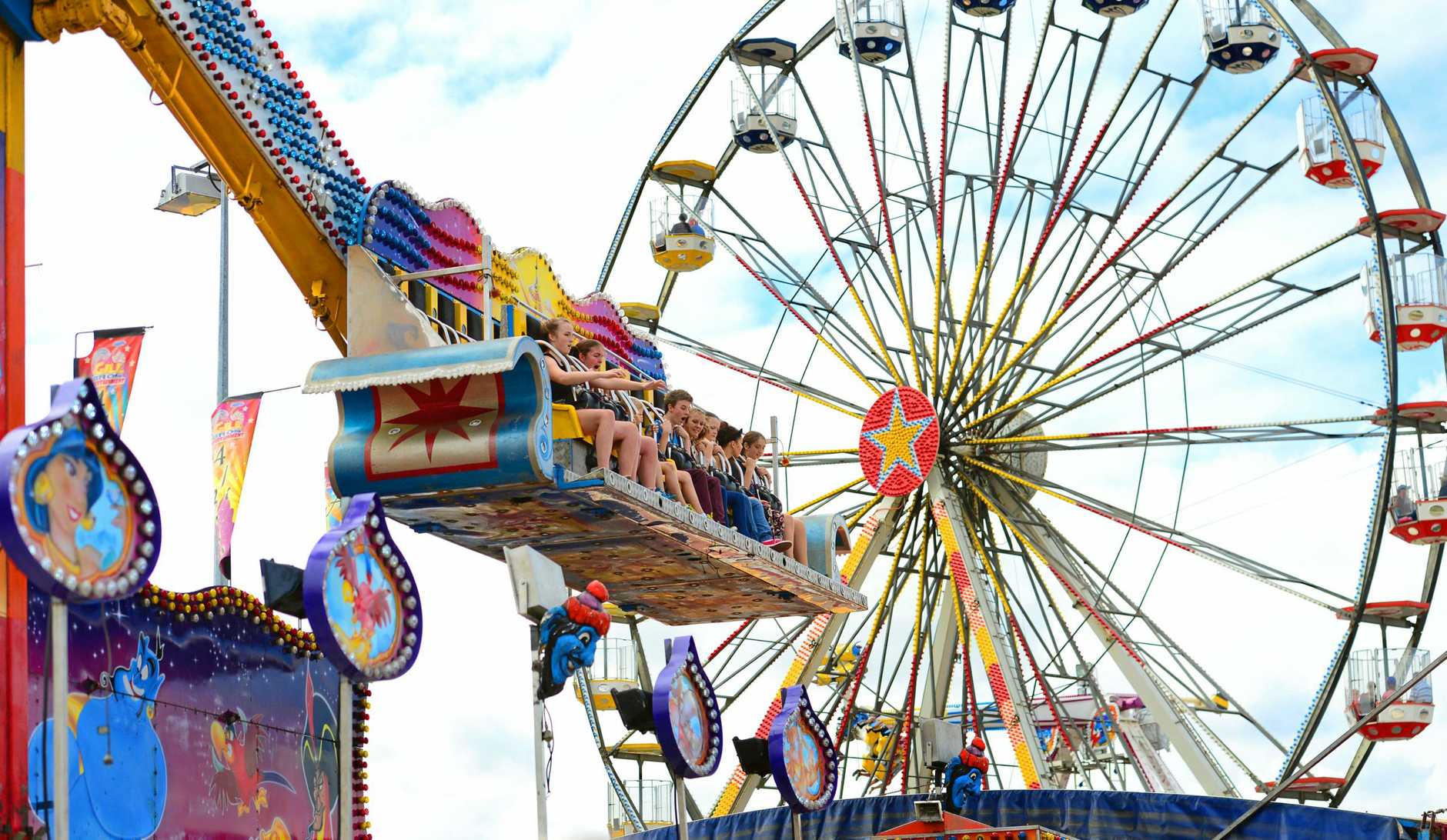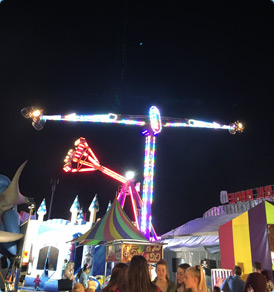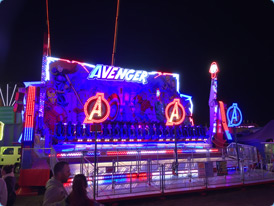 How the Showmens Guild helps make your Show a success.
The Showmens Guild provides you with novel and inventive ideas to promote your Show. No other organisation offers you the same assistance to help make your Show a success.
Every year the Showmens Guild offers a free think tank workshop for Show Societies. As well as showcasing new rides and attractions the Guild recruits speakers to talk on subjects as diversified as workplace health and safety, public liability insurance and how to improve media exposure. These speakers are then available for individual consultations. The Guild has done this at its own expense to help you and your Show. This is yet another example of the concrete commitment Guild members show to Societies throughout Australia.
A Rich and Proud Tradition.
Many of our Guild members are fifth generation Showmen and women. Theyre proud of their heritage and rightly so. Most have individual stories and anecdotes that attract media attention and exposure in their own right. Any Guild member is always available and willing to help promote your Show. After all, their past and yours have been indelibly linked over centuries.
And finally: By using the Showmens Guild you are helping to support smaller Shows that might otherwise struggle to survive.
Theme parks and Independent organisation come and go. The Showmens Guild has been here for the last five generations and will be here for the next ten …. at least.